2015 Olympus Marathon: one mountain higher, one route further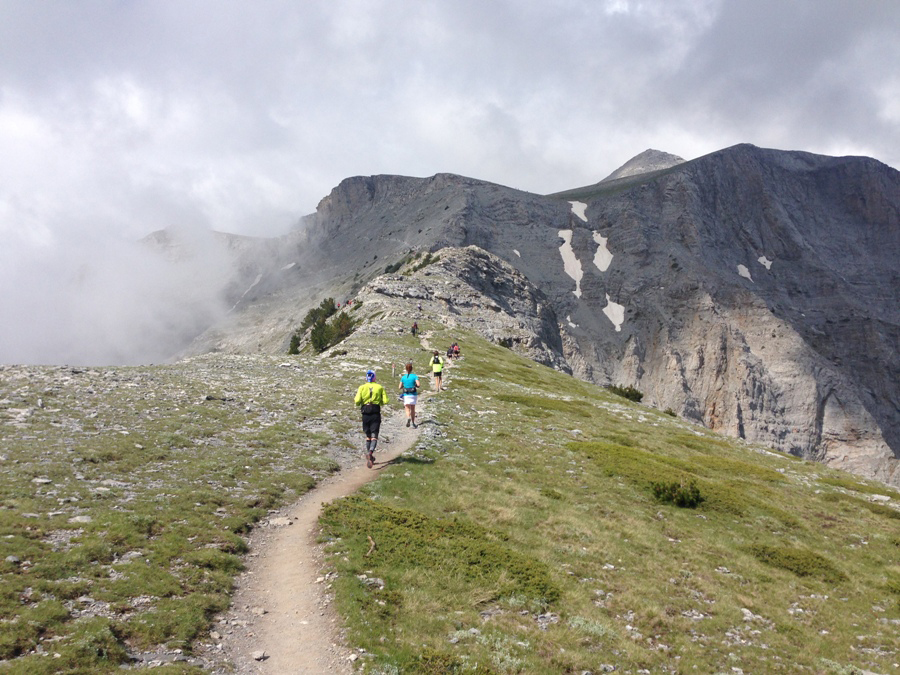 Our commitment to running reflects our devotion to excellence. The most amazing running meeting among those we participated lately was the Olympus Marathon, on the 28th of June 2015. The amazing scenery, including downhill slopes, pine-tree forests, steep slopes, rocky trails, the gorge of Enippeas and the breathtaking Olympus peak "Zeus' Throne", at a total length of 44 km "running with the gods"… proved to be a divine experience.
Runner Store, our athletic and business passion, was one of the great sponsors of 2015 Olympus Marathon. 749 athletes from 28 countries participated in the race, out of which 562 finished. We are proud to have Panos Panayiotides (8:50), General Manager of DIMAND and Nikos Dimtsas (8:58), Chief Financial Officer, in this amazing team of mountain runners! Our next appointment with the Gods is at Winter Enippeas that will be held on the 13th of December 2015.